The town you think you know... is playing dodgeball!
2012/2013 Dodgeball Champions "I'd Hit That"
LANCASTER ALIVE DODGEBALL LEAGUE REGISTRATION
Tag'M will be running a dodgeball league this year. Sign ups will be Thursday November 5th from 7-8pm in the dodgeball room at Tag'M (720 S. Ewing St). Games will begin the following week on the 12th. Cost is $35 a piece, must be at least 18 years old. 8 people play at a time with at least 3 of those being females. Games will be at 6, 7, 8pm on Thursdays. If more then 6 teams express interest another night may be added. We are looking forward to a fun season!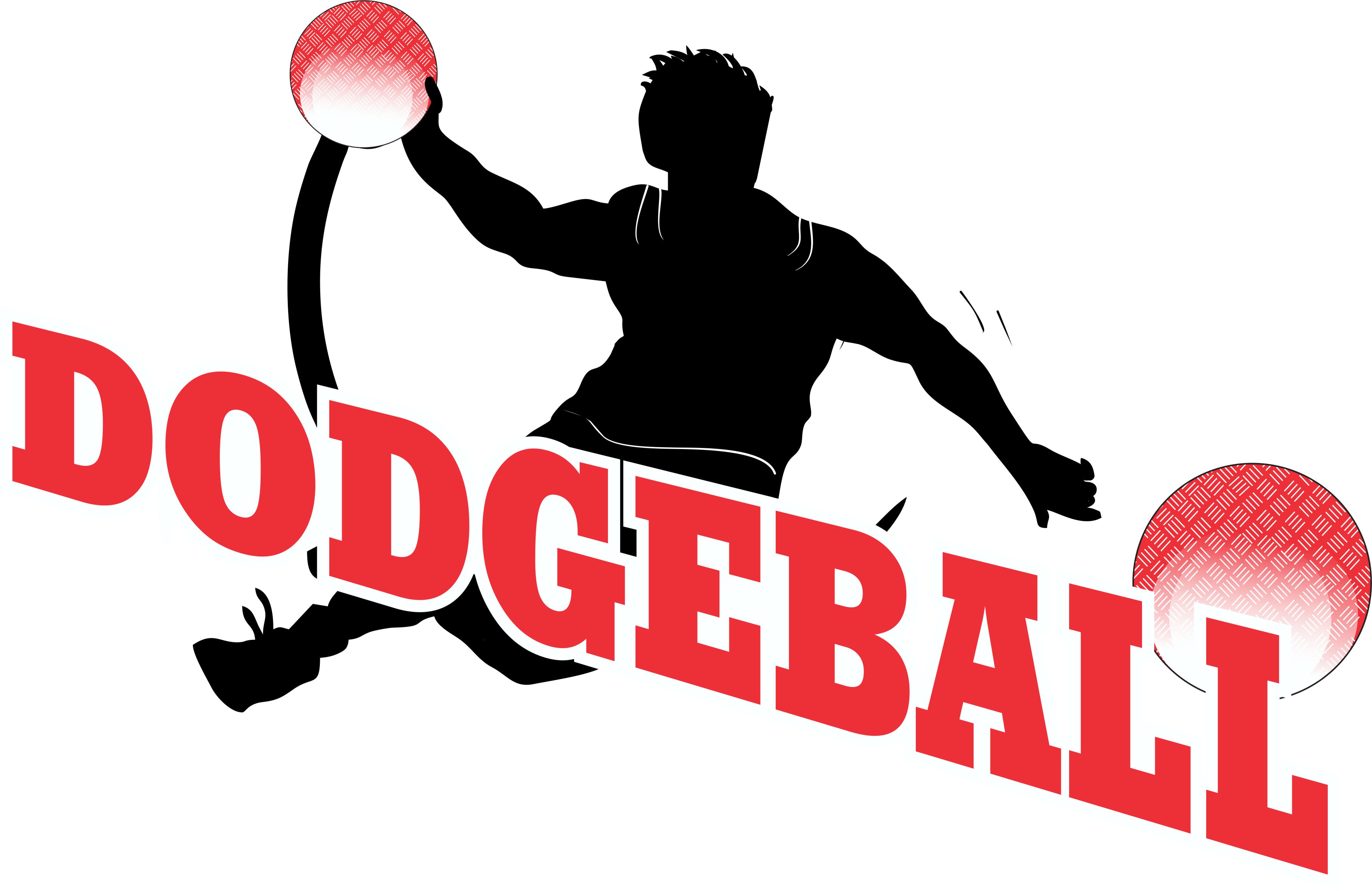 Dodgeball Roster -
Download
Official Dodgeball Rules -
Download
"Our leagues are intended to improve the sense of community by offering a conduit for social interaction through coed team sports"